Top selling towels factory in China
A good towel makes people not only comfortable and caring to use, but also very relaxing. This is especially true for hotels. Customers who are away from home hope to relax and wash away their fatigue during the bath. A pair of insights is indispensable when hotels purchase bath towels, and they also need to understand some relevant knowledge. Introduce several good ways to buy cotton towels: www.cnponchotowel.com
1. Regarding the color of cotton Hotel towels, the simpler the color, the better
Many cotton towels have ethnic patterns in their patterns. The towel pattern is relatively clear and full, with obvious layers and strong embossment. The pile is dense and soft, and the touch is soft. It is as rich as the beauty of nature: weaving, satin, spiral, cut pile, no twist, jacquard, etc. It is woven into a beautiful pattern, which gives people a particularly comfortable feeling. www.cnponchotowel.com
2. Pure cotton towels need fine edging
Because towels are daily necessities that directly contact the human body, in the production process, pure cotton towels can be made through bleaching, dyeing and softening chemical processing procedures. When buying towels, towels that are durable, soft and generally absorbent are the best choice. And we need to pay attention to the details of the production of pure cotton towels. A good cotton towel always has the characteristics of superiority. Then we only need to pay attention to whether the edge of the towel is neat and beautiful, and its label is combined with the towel. Whether the details of the hidden processing are fine or not, etc. These small details, but do not underestimate these small details, the finely crafted towel will be more durable.
3. A cotton towel with a comfortable feel is a good product
There are more and more products with ethnic characteristics on the market, and towels are no exception. But is this colorfully printed and dyed towel safe? Is it harmful to the human body? The hotel generally buys plain towels. This kind of towels are rarely printed and dyed by mailboxes during the production process. Most of the towels with ethnic characteristics are printed and dyed. When purchasing, try to buy from large manufacturers. In most cases, it is Environmentally friendly, seldom will use harmful additives. www.cnponchotowel.com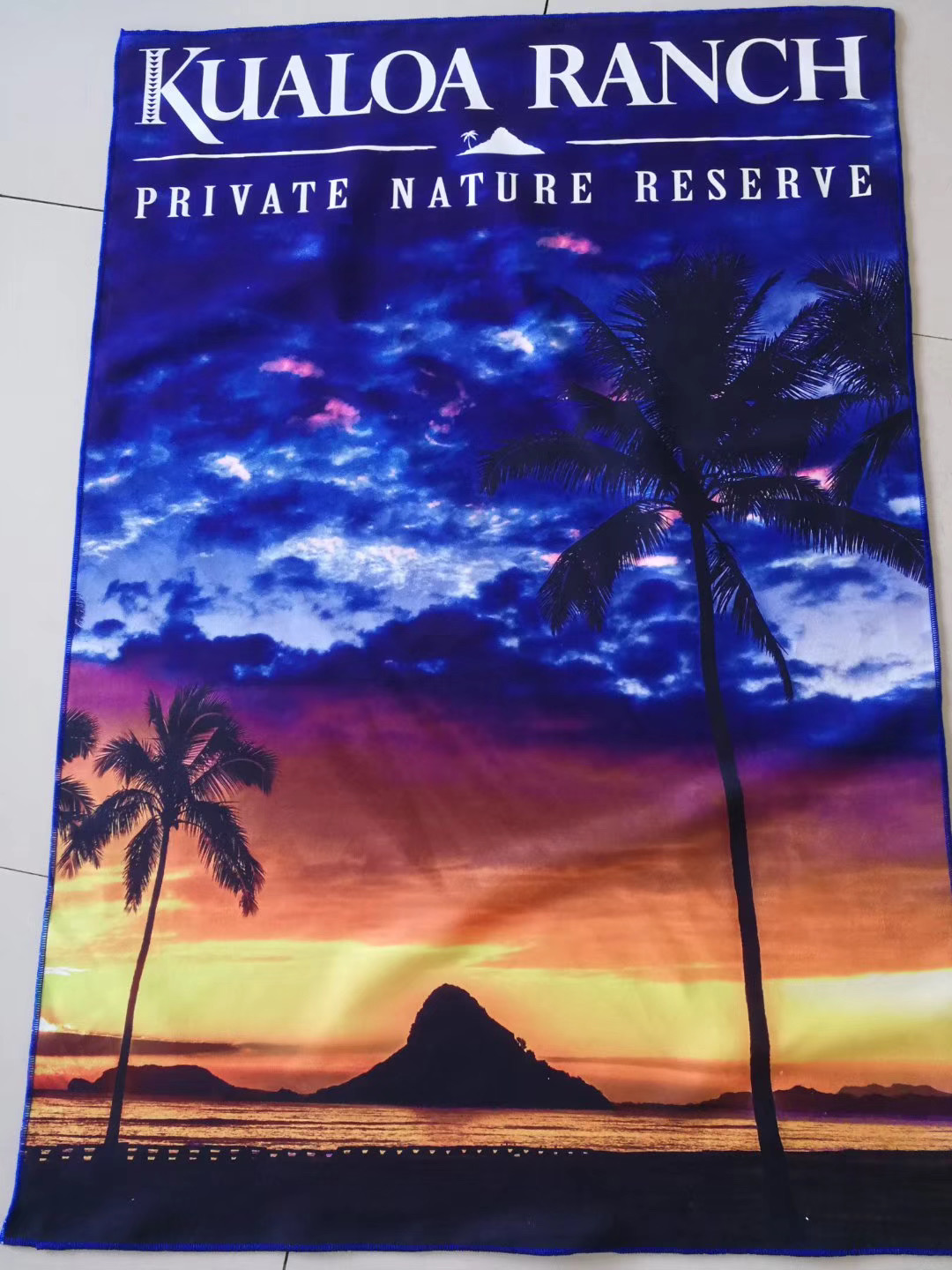 4. Cotton towels are not the heavier the better, they should be thick and light www.cnponchotowel.com
Contrary to what everyone thinks, the thicker the towels are, the more durable they are. The thicker cotton towels are not only very heavy when wet, but also have a major disadvantage that they are not easy to dry in the hotel. The fabric is thick, but lighter and pure. Cotton towels are a good product worth purchasing.