How to choose a towel ?
How to choose a towel ?
Towels are often easy to touch the skin. Choosing poor quality towels can easily cause allergies to human skin. The small fading cotton balls on the towels can easily affect the normal skin care of the face, so today I want to recommend this article The article is, how to choose a towel to be healthier, I hope everyone likes this article
Method/step:
Observe the color of the towel. Old-colored towels are simple in workmanship and prone to peculiar smells. If you wipe your face with them, you will feel rough. Towels with many patterns are generally more complicated in workmanship, but they tend to fall off the thread and are of poor quality.



2. Smell the towel for any peculiar smell. When you smell the towel, there is a candle smell, especially an acidic pungent smell. This kind of towel is a low-quality towel. Only if you choose a colorless and odorless towel, you can feel more at ease.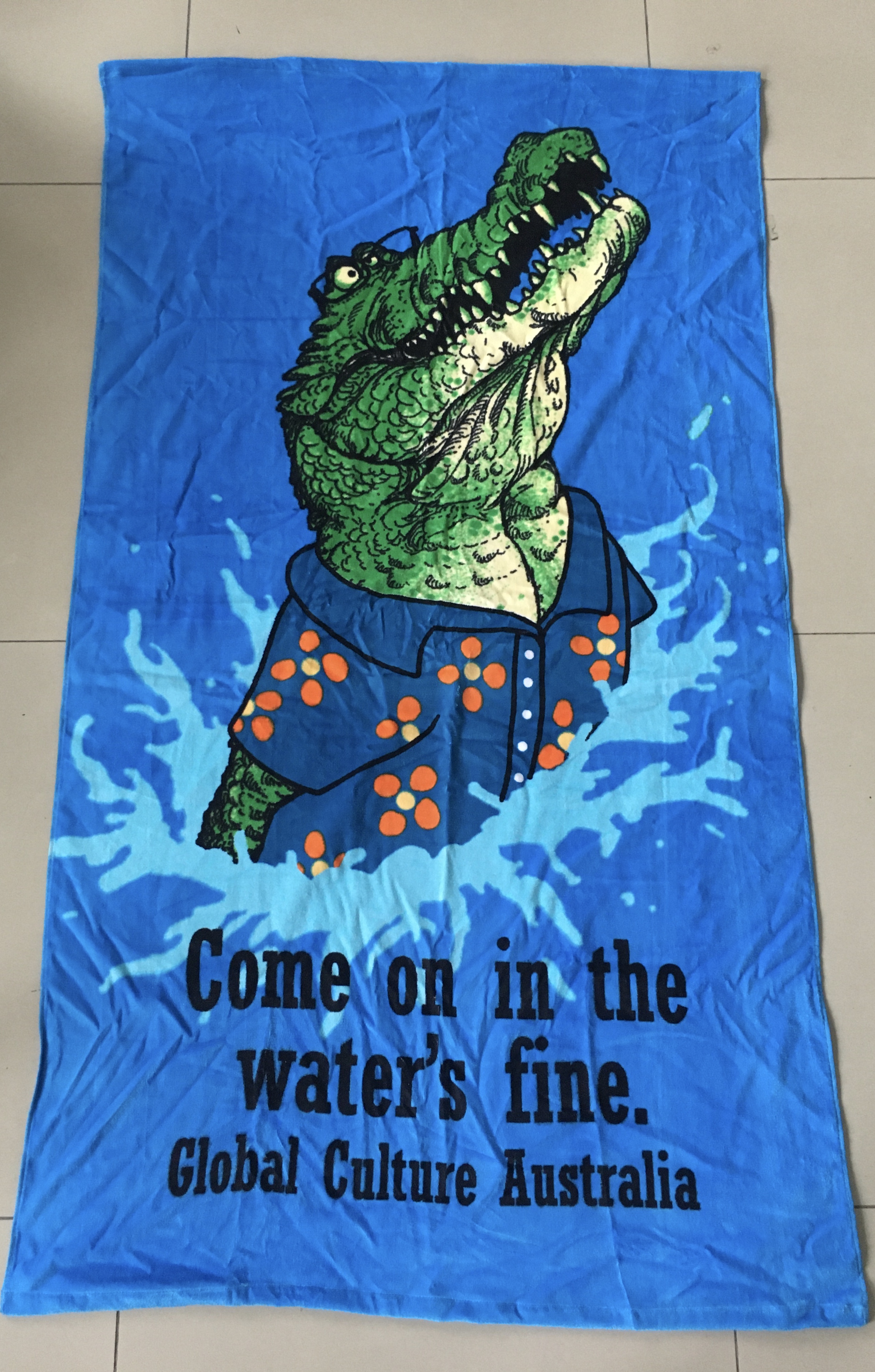 3. Touch the surface of the towel with your hands. It feels that the towel is particularly soft and not rough, and there is no hair loss, color loss, or thread drop around. This kind of towel is worth buying and safer to use.
4. Check whether the water absorption of the towel is strong or not by dripping water. A towel with strong water absorption can better protect the skin. When the towel cannot absorb water quickly, it means that the softener content in the towel is too high, which will affect the face. Department skin.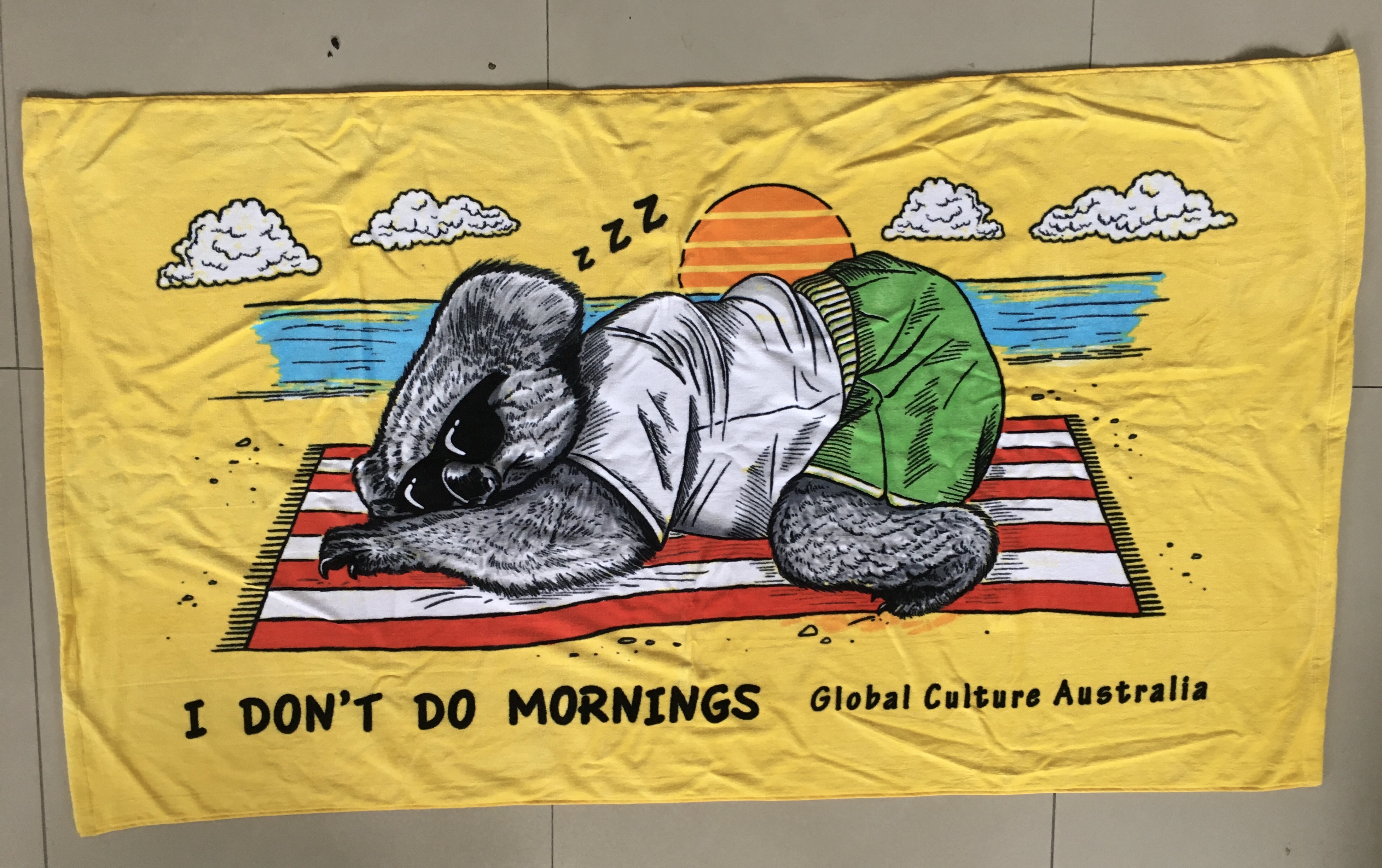 5. Watch the instructions on the towel. The towel is marked with its manufacturer, raw material composition, including quality label safety guarantee symbols, including production date, shelf life and other aspects, then the towel is worth buying.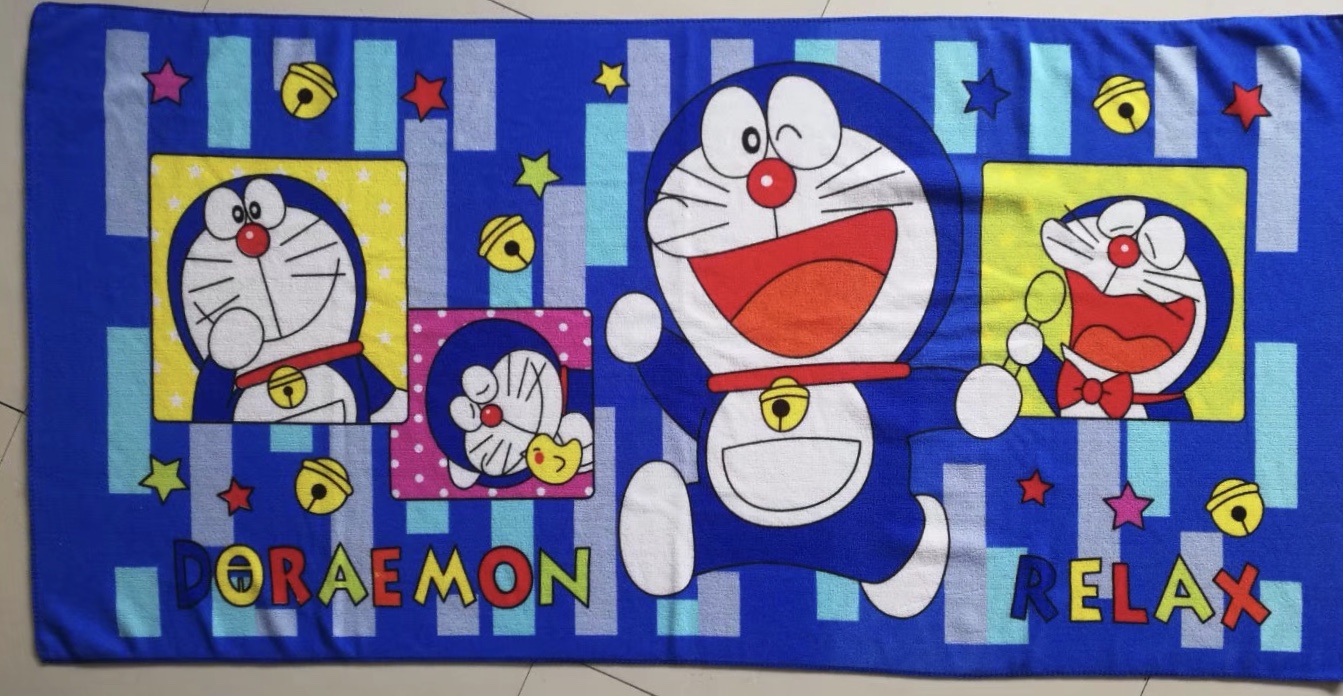 6. You can't buy towels for cheap. You can't go to a small grocery store. You can choose to buy towels in large supermarkets. The supermarket manufacturers have clear regulations. The towels you choose are generally safe to use and worth buying.