MORE Features:
1. Unisex used as changing robe and dry robe,dustproof and windproof surf poncho,dressing gowns
2. 100%cotton,Double Stitched for Durability&loosing,AZO FREE&eco-friendly.
3. Available to people from 150-190cm height on a unisex size of 90x110cm
4. machine washable,quick dry and warm.
5. large hidden side pockets which can hold all personal belongings
6. sleeveless styles but protective and convenient when changing clothes
7. standard washing label and hanger underneath the hood.
8. protect human skin from sunshine
Toweling Adult hooded surf poncho
Surf changing robe/surf poncho is the ultimate in towel/robe design that makes drying and changing faster easier, warmer and more importantly more dignified!
Changing Robes/surf poncho are long enough to reach your knees, have an oversized hood for you to dry your hair and face. The sides are split to help you while you change out of even the most stubborn of wet suits all the while keeping your dignity.
How often have you been enjoying the waves and come back to dry off, warm up and change with a normal towel? It feels like you need 4 hands to hold the towel up, dry and change all whilst keeping your modesty and the sand off !
Quite amusing for others but not the best part of your time at the beach!
Don't forget our service includes:
· Great Customer Service
· Fast dispatch and delivery
· Fast production and sample time
· Gift ideas throughout our website
· Logo promotion ideas
· Material and style selectable to lower down your costs
· CUSTOMIZED MOQ for trial can down to 100pcs!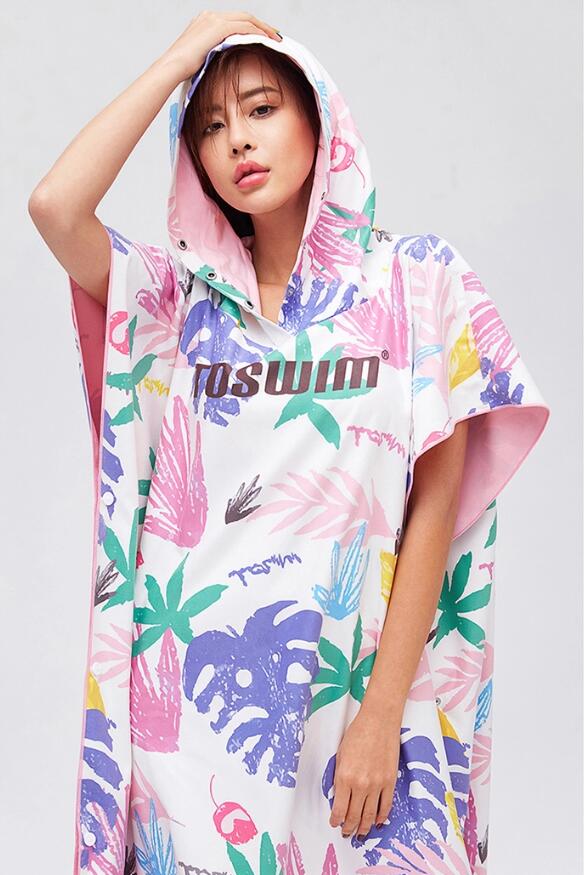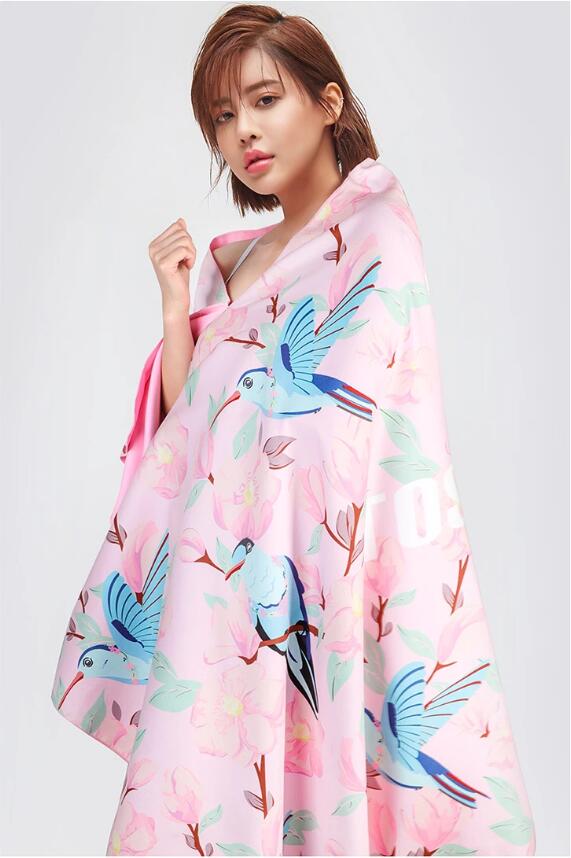 ·